How to Install Water Tank for Lejoy LD20
For the LD20 laser mapping robot vacuum cleaner, water tank for wet mopping is an important function for users. Here we are going to show you with few steps:
1, unpack the box and take out the robot LD20 and the water tank.
2, in default setting, the mop cloth was pasted on the water tank, if not, you may need to paste the mop cloth first.
3, unplug the rubber cap of the water tank and input the water, as the picture show: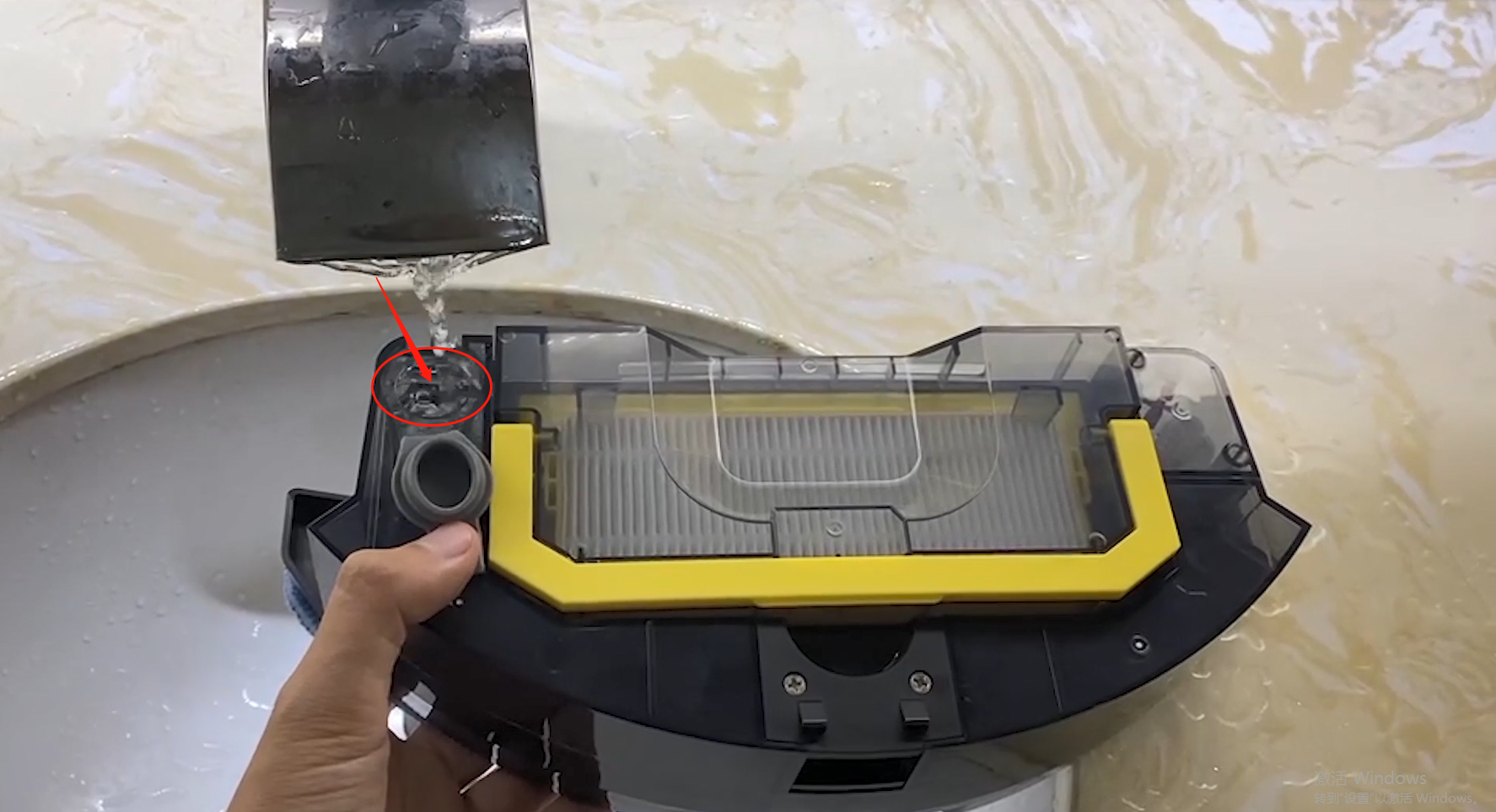 4, install back the water tank into the robot cleaner, and you need to push hard for better using experience.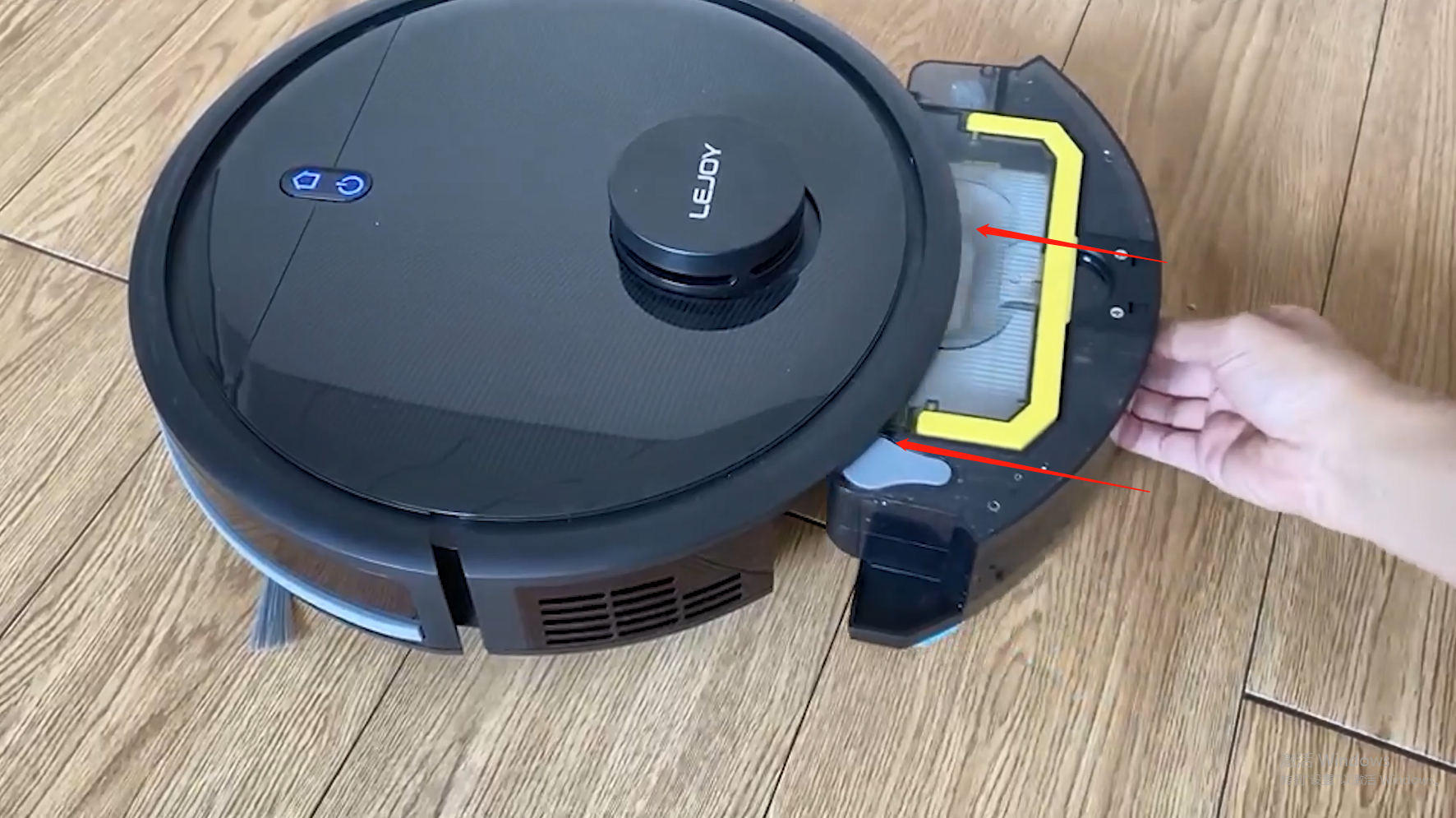 If the water tank combo dust bin not well installed, there will be gap between robot and dust collect box, then the suction power of the robot will be decreased and affect the suction.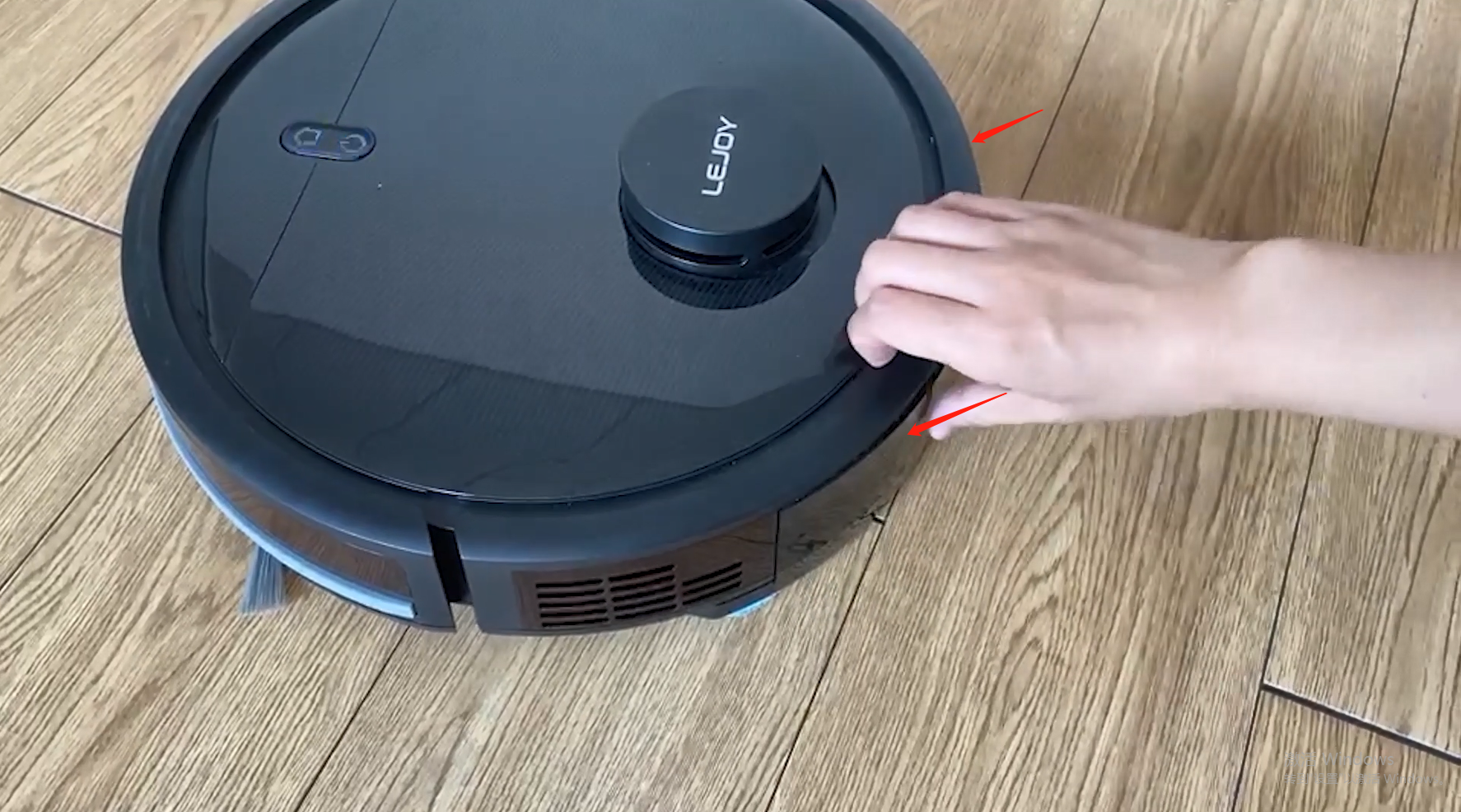 5, press "power" button on robot or remote control or Lejoy Home app to start the cleaning. And if you want to adjust the wet mopping level, please use the APP and select the level you need, there is 3 choice: Gentle; Medium, Heavy; for different wet mopping request.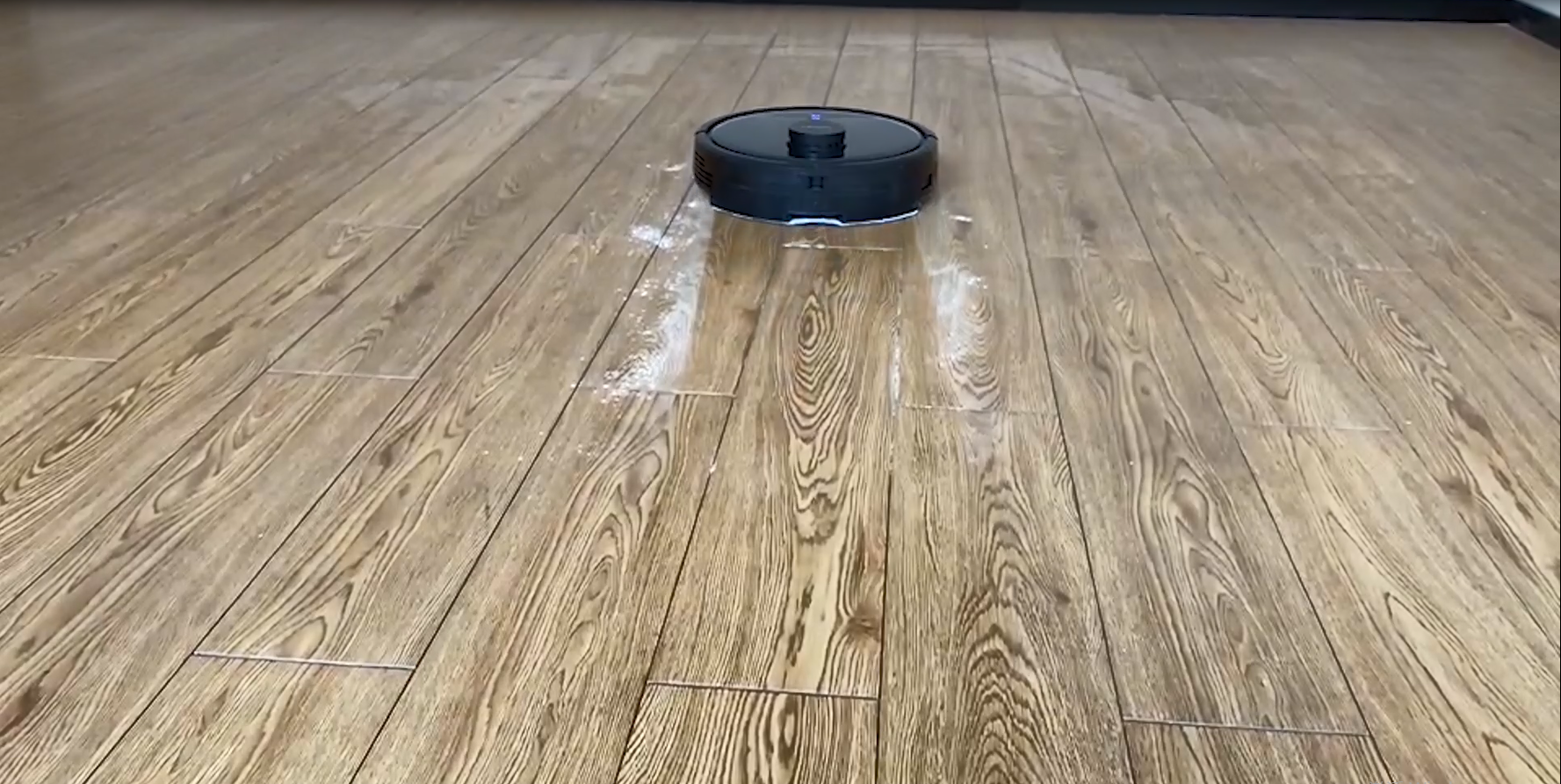 6, if you need the robot cleaner just mop in certain area, please use the app to set area cleaning or spot cleaning to limit the robot cleaning as request.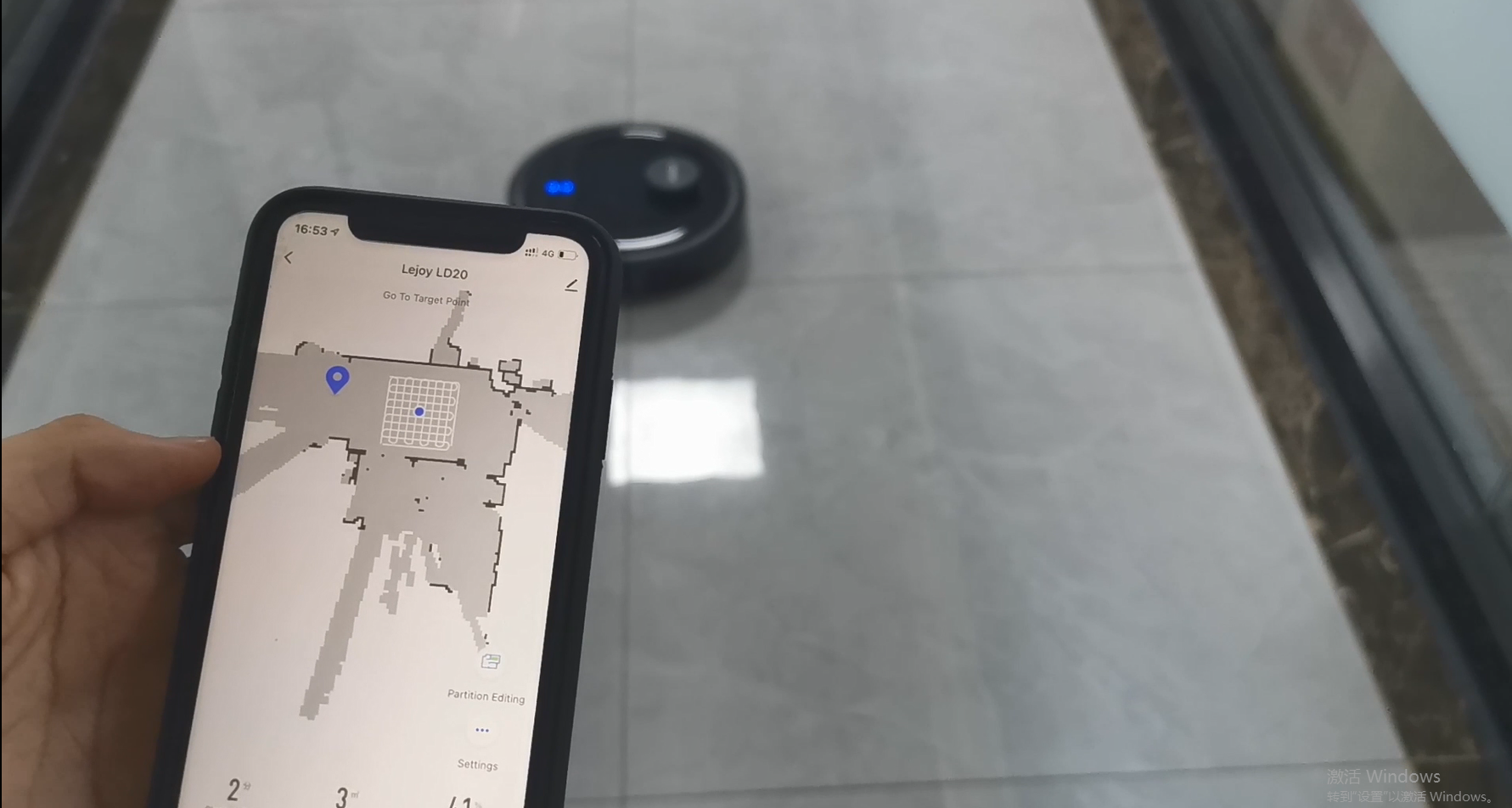 7, if you have carpet in the living room and need the robot to avoid this area in wet mopping, please use the no-go zone setting or wall setting to prevent the robot going through this area.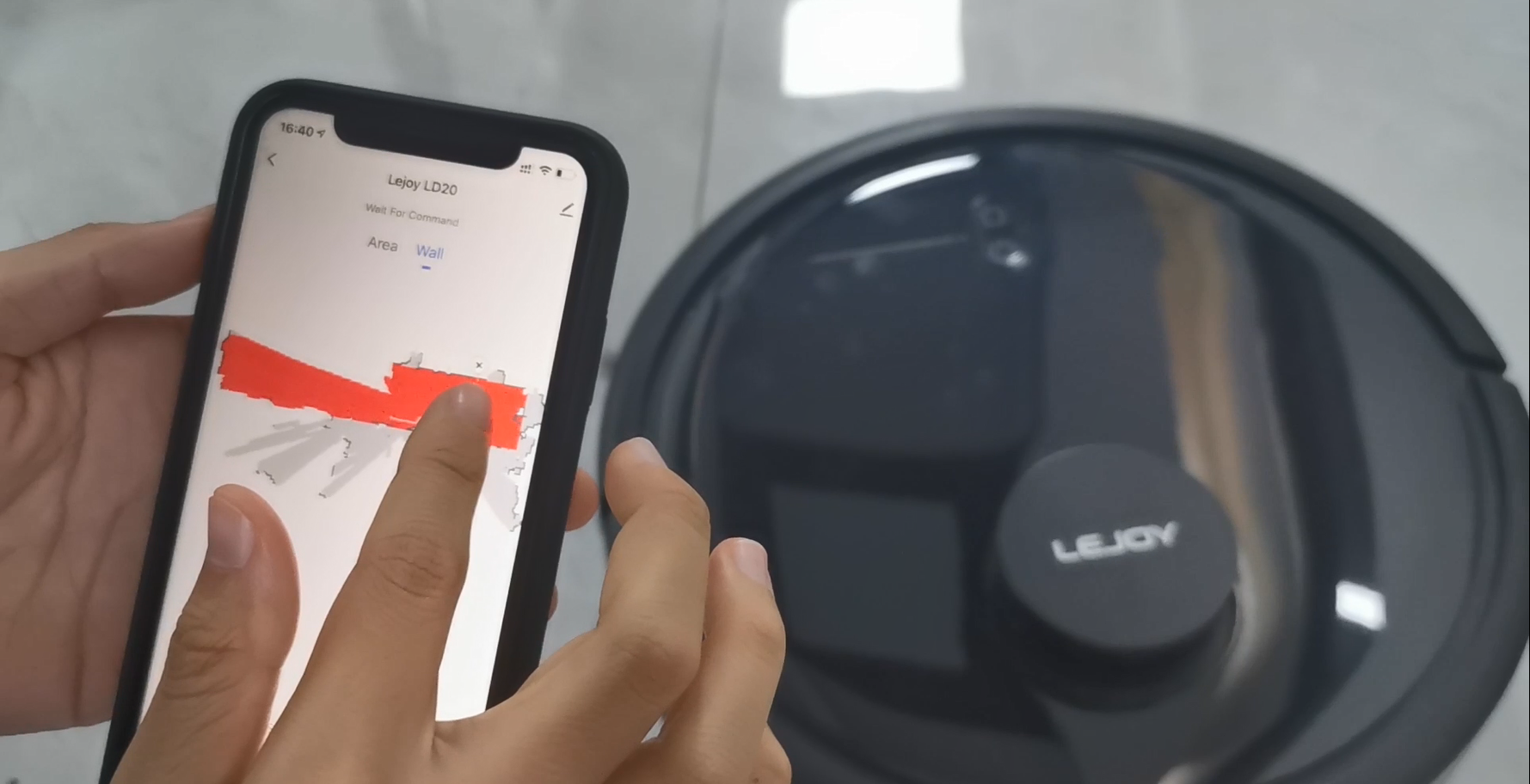 Anyway, the Lejoy LD20 provides flexible Wi-Fi control choice for users, you can explore your using experience and share with others.  Any comments, please leave your message.